News
Stay informed about the latest enterprise technology news and product updates.
New Dynamics 365 features take center stage during Ignite keynote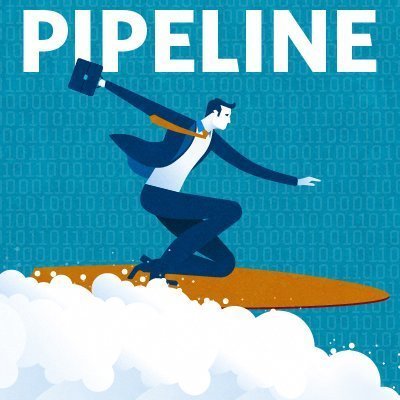 Listen to this podcast
Dynamics 365 and the future direction of Microsoft products were given center stage during the Ignite keynote delivered by Satya Nadella.
ORLANDO -- Satya Nadella didn't go easy on touting Microsoft's future at the Ignite and Envision keynote Monday morning, or on highlighting new features, with an emphasis on Dynamics 365.
New Dynamics 365 features include AI integration, with AI agents for customer service and AI assistants for internal purposes and to automate business processes. Previously, Dynamics 365 customers had to plug in third-party vendor products to receive chatbot or AI assistant technology.
"You can't be captive to the old way of doing things behind these suites of business apps," Nadella said. "You need modular, modern apps that are role- and workflow-specific. That's what we're doing with Dynamics 365."
Nadella also brought together the LinkedIn data graph with Microsoft's data graph, enabling customers to see LinkedIn details on prospects, partners and customers directly within Microsoft applications. That, combined with the new Dynamics 365 features, is bringing more intelligence to Microsoft's business application space.
"When you create such a rich data asset, what you enable is AI-first workloads," Nadella said, highlighting the intelligent advantages of bringing together Microsoft and LinkedIn data. "It's a very rich data set [with which] you can create additional value within your organization."
At the opening keynote for both Microsoft's Ignite and Envision conferences, in addition to new Dynamics 365 features, Nadella also brought up the changes in the modern workplace, and Microsoft's move toward more diverse product bundling under the guise of Microsoft 365.
Looking toward the future, Nadella also brought mathematicians, physicists and computer scientists on stage to discuss quantum computing, one of the frontiers Microsoft hopes to bring to the business application space.
Learn about this and more on the latest edition of the Pipeline podcast.
Next Steps
Comparing Salesforce, Dynamics 365
Dynamics 365 empowers sales reps
CRM machine learning leaps forward