Halfpoint - Fotolia
News
Stay informed about the latest enterprise technology news and product updates.
Recapping Oracle Modern CX: CX execs share challenges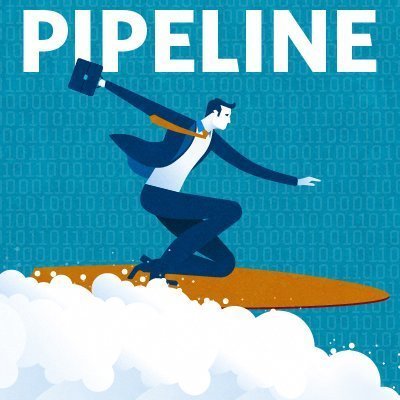 Listen to this podcast
What's on the minds of customer experience execs right now? This Pipeline podcast breaks down grumblings and rumblings from Oracle's Modern CX show.
Customer experience, as multiple CRM vendors, including Oracle and SAP, will tell you, is what companies sell. Not goods and services. Those are secondary to CX, as they call it. We heard this again at Oracle's Modern Customer Experience conference in Chicago.
Customers who use cloud CRM systems aren't so sure, but those we talk to at user conferences -- including recently at Salesforce World Tour Boston -- are starting to lean that way. One Oracle customer, representing sports memorabilia e-tailer Fanatics.com, said that while experience is a competitive differentiator, the ultimate quality of the goods they sell will make or break the customer relationship.
In this Pipeline podcast, Jesse Scardina and Don Fluckinger recap the customer experience trends discussed at the Modern CX show.
Another customer experience trend, which deals more with the back-end admin and less with the customer-facing brand execution: In the Modern CX keynote, Oracle SVP Shashi Seth claimed that 2018 is the year marketing departments will be held accountable for the revenue they generate -- and Oracle's data tools will help marketers measure and demonstrate how their efforts affect the bottom line.
Did customers agree with that, or was Seth just blowing a cloud of vendor smoke into McCormick Place to induce customers to buy in on the new AI tools Oracle introduced at Modern CX? Find out and tune in. Spoiler alert: This customer experience trend did not garner 100% agreement among our interviewees.
Also discussed in the podcast is the power and potential of the Alexa Skills tool for a large municipal government attempting to reduce its call center load and focus on underserved populations. That's one cutting-edge customer experience trend typically associated with a well-heeled enterprise that a typically resource-strapped city was able to implement without massive investment, and put to work doing good for the taxpayers it serves.