Arsgera - Fotolia
News
Stay informed about the latest enterprise technology news and product updates.
Ransomware worm raises concerns for enterprise security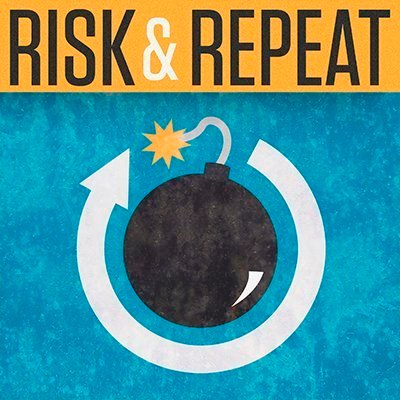 Listen to this podcast
In this Risk & Repeat podcast, SearchSecurity editors break down the discovery of the ZCryptor ransomware worm and what it means for future ransomware threats.
The discovery of a ransomware worm, along with a flurry of ransomware attacks in recent weeks, have heightened concerns about the crypto-based malware attacks and left the IT industry once again scrambling for answers.
While ransomware threats continue to dominate the news this year, a new wrinkle was introduced recently with ZCryptor, a ransomware variant that has the ability to self-replicate. Specifically, ZCryptor places autorun files on removable storage devices and network drives, allowing it to spread to other devices and systems beyond the initial infection point. In other words, it's a ransomware worm.
Microsoft was the first to raise the alarm about this ransomware worm, but its mitigation steps were criticized by some infosec experts, because one of the software giant's recommendations was to upgrade to Windows 10. (Microsoft claimed ZCryptor does not work on Windows 10.) But what are the proper ways for enterprise security teams to address the threat of ransomware? And what does the emergence of ZCryptor suggest about the increasing sophistication of ransomware variants?
In this episode of SearchSecurity's Risk & Repeat podcast, site editors Rob Wright and Peter Loshin discuss the ZCryptor ransomware worm, the rising tide of ransomware threats and what they mean for enterprise security. In addition, they discuss new research from cybersecurity firm Flashpoint that sheds light on the complex cybercrime operations behind ransomware threats, as well as the ethical questions surrounding recent ransomware attacks on hospitals.
Next Steps
Risk & Repeat: Cyberextortion and bug poaching plaguing enterprises
Risk & Repeat: The mystery around bitcoin creator Satoshi Nakamoto
Risk & Repeat: Breaking down Symantec's antivirus bug