Getty Images/iStockphoto
Oracle amps up field service management mobile app support
As customer service and field service converge, software giants still build functionality for techs visiting homes and businesses to work on devices and machines.
Oracle has added numerous features to its field service management application, mostly to give technicians more insight into their calls as they are en route to customer sites.
Bundled together as Workflow Manager in the Oracle Field Service platform, the features include pre-built means to add service initiation, problem diagnosis, troubleshooting and repairs, as well as safety checklists and at-a-glance mapping and call details. Workflow Manager can also be configured to give supervisors and dispatchers status reports of a technician's progress on a service call.
These capabilities were all previously possible within Oracle Field Service, but setting them up was labor-intensive and not necessarily business user-friendly, said Jeff Wartgow, vice president of Oracle CX Service. Workflow Manager offers a no-code interface with drop-down menus and flow charts to simplify workflow designs.
A wide range of users traditionally need field service orchestration, including manufacturing, utilities, healthcare, and oil and gas. But companies that have mature field service management platforms such as Salesforce, Microsoft and Oracle have seen an increase in business from telecommunications providers supporting remote workers in their homes during the last two years and have been heavily investing in that vertical, said Brent Leary, owner of consulting and advisory firm CRM Essentials.
"It's the [field tech's] own little virtual assistant feeding you the right things to do based on access to real-time information," Leary said. "That will give the field service rep an efficient way to get stuff done."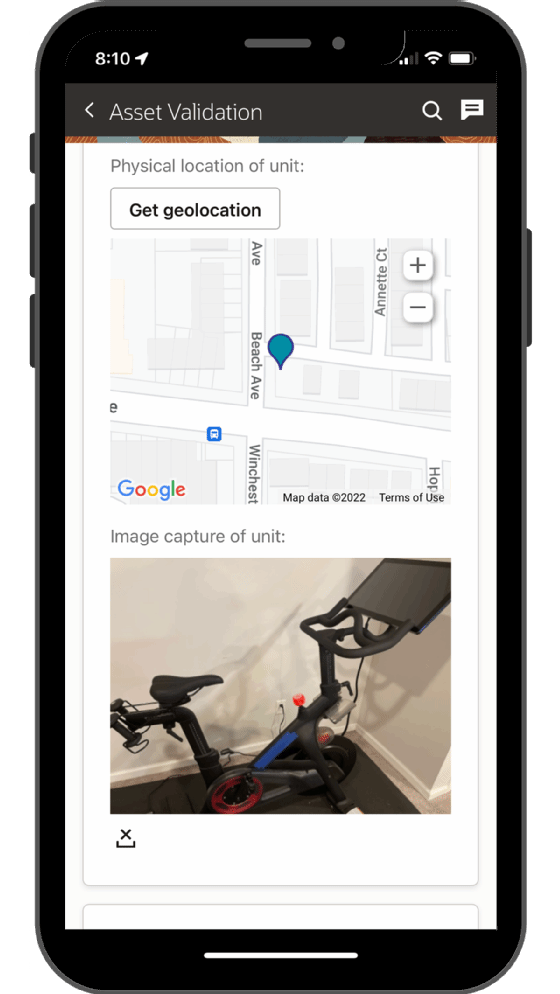 Field service profession evolves
Field service has undergone transitions in the last few years. Some older techs didn't want to go into the field during the pandemic. In an attempt to enable users to keep these knowledgeable techs on the job, tech vendors built remote-assistant tools that new field techs could use to connect with more experienced peers.
It's about the overall customer experience and employee experience.

Brent LearyFounder, CRM Essentials
Oracle designed Field Service Workflow Manager to further enable users to overcome issues of turnover among older technicians, Wartgow said.
"[If] somebody's never done a task, we can walk them through a simple workflow -- 'follow the bouncing ball,' if you will -- of every step you need to do," Wartgow said. "You don't need to train them, you just need to teach them how to press Next. And we can actually do this in very complex scenarios."
Leary said the next step for field service management technology will be deployment of AI tools to collect data on behalf of technicians in the field -- data about the customer and the job that currently is entered into the system either by the field tech or not at all because of time constraints. Oracle Field Service Workflow Manager is a start toward more automation that makes field service less inefficient.
"You will have all this data that's going to be collected and used to create better actions, better accuracy, better opportunities to fix or install or whatever you're doing," Leary said. "It's about the overall customer experience and employee experience."
Don Fluckinger covers enterprise content management, CRM, marketing automation, e-commerce, customer service and enabling technologies for TechTarget.