Definition
service assurance (SA)
What is service assurance (SA)?
Service assurance (SA) is a procedure or set of procedures intended to optimize performance and provide management guidance in communications networks, media services and end-user applications.
Service assurance is an all-encompassing paradigm that revolves around the idea that improving customer experience and maximizing customer satisfaction inevitably maximizes the long-term profitability of an enterprise.
Service assurance can involve quality assurance (QA), quality control (QC) and service-level management (SLM).
Service-level management involves the monitoring and management of the quality of the key performance indicators (KPIs) of a product or service. This is often done through the use of the internet of things (IoT), machine learning, open source software and artificial intelligence.
Quality assurance is intended to make certain that a product or service under development meets specified requirements at all stages in the process.
Quality control ensures that a completed and manufactured product or performed service adheres to a defined set of quality criteria or meets the requirements of the client or customer. QA is sometimes expressed together with QC as a single expression, quality assurance and control (QA/QC).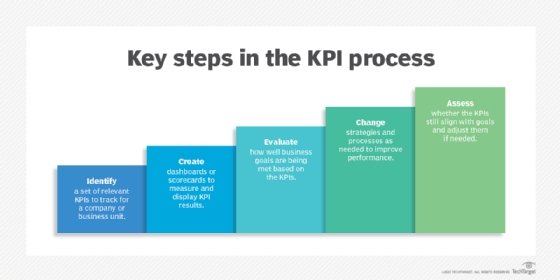 Service assurance tools
Various tools are used to facilitate service assurance. They include: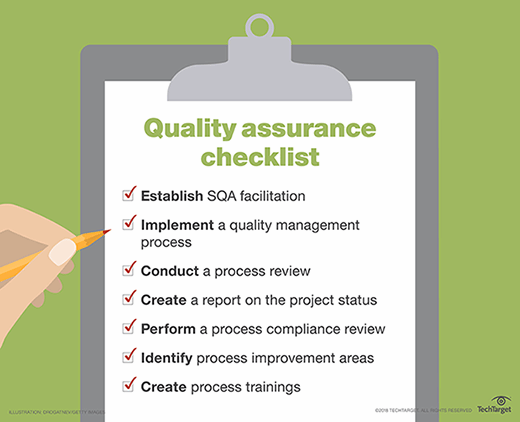 The goal of service assurance
Ultimately, the goal of service assurance is to maximize profitability through increased end-user experience. Here are some of the common steps that a company can take to reach this goal:
managing service desk and ticketing system
maintaining telecommunications network
performance monitoring
ensuring connectivity through network service assurance
employing big data and optimizing data analytics
managing service-level agreements (SLAs)
developing new service offering
ensuring automation through network functions virtualization (NFV)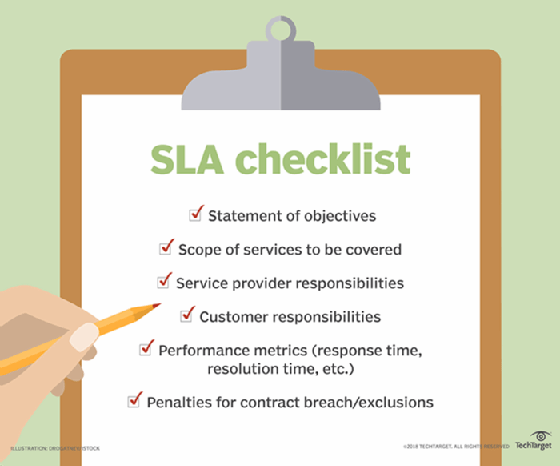 This was last updated in
March 2022
Continue Reading About service assurance (SA)