3 Results for:Collaboration Applications for Unified Communications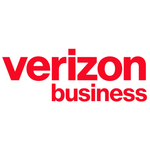 sponsored by Verizon
Published: 31 Jul 2017
White Paper
Find out how you can streamline communications in cloud environments while maintaining security, and learn about the impact of private IP networks, unified communications as a service, and more.
View Now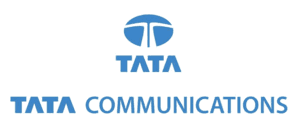 sponsored by TATA Communications
Published: 28 Feb 2018
Research Content
Find out how to drive a successful unified communications and collaboration (UCC) deployment strategy that focuses on the future without complicating your current network infrastructure.
View Now
sponsored by Mitel
Published: 20 Mar 2018
White Paper
Learn how to build a better unified communications and team collaboration (UCC) experience to overcome shadow IT.
View Now