Definition
HR service delivery
What is HR service delivery?
HR service delivery is a term used to explain how an organization's human resources department offers services to and interacts with employees. Traditionally, human resources service delivery was as simple as an open door policy where employees could stop in, ask questions and pick up needed paperwork. Today the HR service delivery model -- fueled by mobile applications and cloud computing -- is undergoing rapid evolution to reflect the demographic changes in the workforce.
Many modern HR service delivery models follow a tiered architecture, which gives employees access to varying levels of HR expertise and allows organizations to prioritize HR resources effectively.
HR service delivery models
Employers can use a variety of HR service delivery methods to be effective at reaching employees.
Some of these include the following: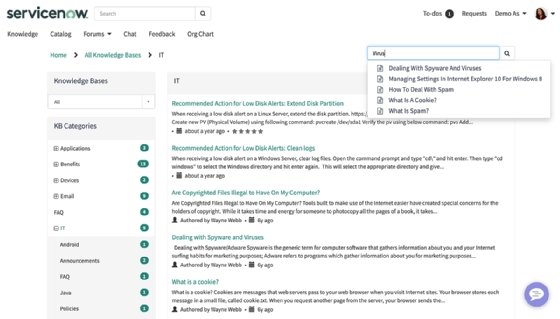 In a tiered service delivery model, there are multiple levels of service, categorized by the level of support required from HR. If a request requires more support than others, it can be escalated through the tiers. There is less capability for automation as the tiers progress.
The tiers are as follows:
Tier 0. This tier involves self-service, where employees can search for the information they need independently using the HR platform. An example might be searching for paid-time-off or employee benefits rules at their company.
Tier 1. Help requests at this tier involve general help from a service center representative on the HR shared services team. The problem cannot be solved with self-service alone. An example might be asking a basic question about benefits that could likely be answered with a standardized response. One reason for escalation to this tier might be that the employee does not have access to a portal or other self-service resources that would allow them to resolve the issue on their own.
Tier 2. This tier involves escalating requests to a more specialized HR representative or member of human resources management if the first generalist couldn't solve the problem. An example might be asking a more complex question about compensation and benefits that requires a subject matter specialist. Specialists sometimes belong to centers of excellence, which are teams of skilled workers who help develop programs and policies.
Tier 3. This tier involves face-to-face interaction with an HR representative or HR business partner and is escalated here only if the tier 1 and 2 specialists could not help remotely. This tier is sometimes reserved for employee relations that may affect the bottom line of the business, like succession planning or recruitment.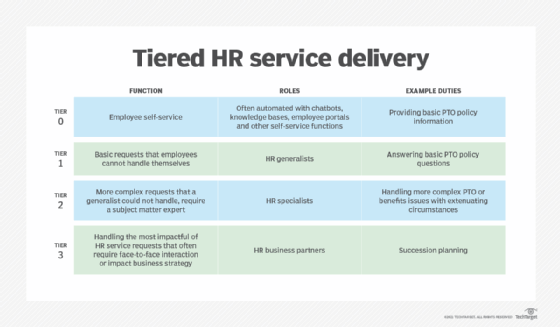 The tiered service delivery model is based on the three-legged stool model for organizing HR in the enterprise. The three-legged stool is based on a concept devised by American academic David Ulrich in his 1997 book Human Resource Champions.
The original model consists of the following four components and corresponding HR employee roles:
shared service activities supported by a call center and corporate intranet;
specialists who serve as repositories of key technical knowledge;
business partners who work closely with managers on key initiatives and change management; and
a small team of corporate HR personnel that work with business leaders to provide strategic direction to the program.
Importance of HR service delivery
HR service delivery is important because human resources is a core function for many organizations, and delivering it as a service from a single platform allows employees to interact with HR and meet their needs in an efficient way. HR services allow a business to cut service delivery costs, improve HR's productivity and meet employee expectations more accurately and efficiently. It also makes processes like monitoring and compliance more efficient.
Remote and hybrid work has become the norm for many organizations, making the traditional model of HR service delivery less feasible. HR services provide the flexibility that employees need in the modern workplace. Flexibility in meeting employees' HR needs is part of developing a successful hybrid work strategy overall.
HR services can also gain insight into employee needs and satisfaction, which HR can use to improve the overall employee experience.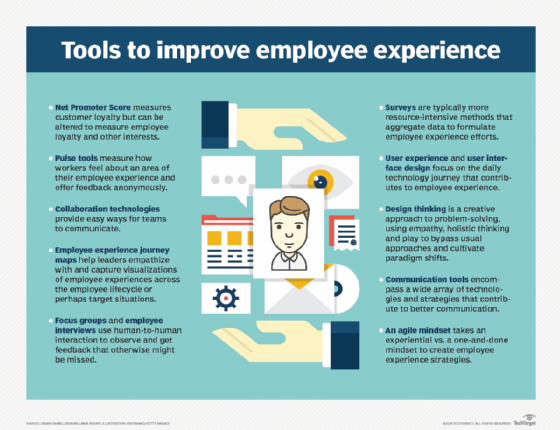 Benefits of HR service delivery
Adhering to the best practices of HR service delivery can result in the following:
Distributed workload. Successful service delivery can lessen the HR workload, leaving time and energy for other critical tasks. A tiered model allows employees to handle less critical issues through self-service, freeing up specialized HR personnel to work on other tasks.
Employee experience. Millennials and Generation Z have expectations for consumer-grade technology experiences, which tiered HR service delivery platforms can create. Providing this can improve employee experience along multiple stages of the employee lifecycle, including employee retention and recruitment.
Employee insights. Using an online platform for employee engagement with HR allows companies to monitor employee interactions and behavior and derive analytics based on reporting. Management will have an accurate snapshot of employee satisfaction, productivity and other factors. One example of this is the use of artificial intelligence to detect employee burnout by analyzing employee communications. Another example includes Oracle's skills management tool that gives HR an idea of the skills employees have.
Monitoring. Key performance indicators and metrics allow HR departments to measure how successfully they meet their goals in providing services to employees. Some examples include monitoring the case volume, average resolution time, average response times, adherence to service level agreements and most viewed knowledge base articles.
Cost-effectiveness. The combination of monitoring, employee insights, efficiently distributed resources and improved employee satisfaction leads to an overall reduction of service delivery costs and a more efficient HR department.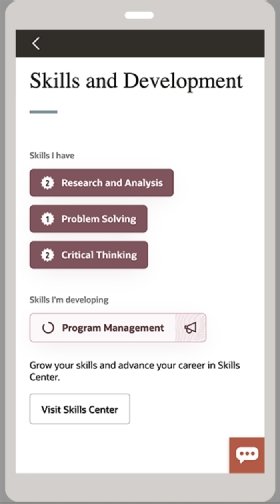 Best practices for HR service delivery
In a well-constructed HR service delivery model, services should be the following:
Always available. Employee self-service in an HR application service delivery solution caters toward ease of use and flexibility. It allows support to be available at the employee's convenience, even when away from work or after traditional office hours. Some examples of this include an HR knowledge base that employees can access, or a chatbot that employees can ask questions. Information should be available to every type of employee -- at all times.
Always transparent. Despite the convenience of self-service, some HR requests require help from a live HR representative. If employees can't solve their problems through an automated feature of the platform, there should be a clear designation of the appropriate representative to reach out to. They should also know the status and progress of their requests.
Efficient. Employees expect issues to be resolved quickly, and for HR to have fast response time to their requests. This can be achieved by using a combination of technologies, such as process automation, analytics and reporting, employee case management and employee document management.
Scalable. The HR service delivery model must remain reliable and consistent as the business changes. This requires using the appropriate platforms (i.e., mobile applications) with a tiered service model that helps to organize workflows and use resources where they are most needed.
User-friendly. At any tier of the delivery model, whether interacting with an automated feature or an actual representative, the user experience of an HR service-delivery platform should be personalized and easy to use. Sometimes employee concerns require the help of a real person, and some employees would simply prefer it. Giving them this option ensures they have insight into the process, are included and -- overall -- have a better employee service experience. Platforms should aim to present employees primarily with personalized information that is relevant to them.
Using appropriate technology. Organizations must equip their human resources department with the right technology to offer HR service delivery that is flexible and fosters employee engagement in today's distributed work environment. This could include gamification, social media platforms and case management tools that can help identify which areas of HR service delivery are working and which might need improvement.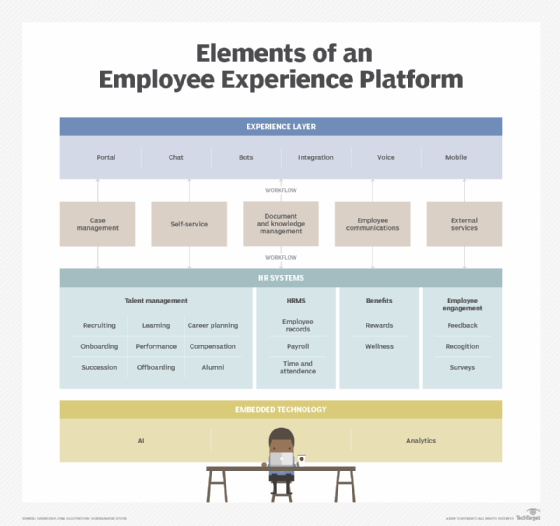 HR service delivery that follows the best practices above can offer several benefits in the enterprise. To do that, businesses need to know precisely what service to offer, who will be involved in offering it and how the service will be delivered. Learn how to align HR service delivery with strategic goals and build a strong HR software business case.
This was last updated in
November 2021
Continue Reading About HR service delivery
Dig Deeper on Employee experience