News
Stay informed about the latest enterprise technology news and product updates.
Risk & Repeat: Juniper's Kevin Walker on SDN security challenges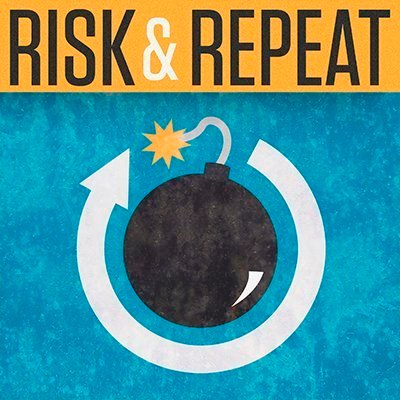 Listen to this podcast
In this episode of SearchSecurity's Risk & Repeat podcast, Kevin Walker, Juniper Networks' security chief technology and strategy officer, talks about SDN security challenges.
Software-defined networking can be difficult to successfully execute, but Juniper Networks Inc. is hoping a different approach will solve some of the common SDN security challenges that enterprises face.
Kevin Walker, Juniper's security chief technology and strategy officer, spoke with SearchSecurity at RSA Conference 2017 in San Francisco about his company's Software-Defined Secure Network (SDSN) platform and how it aims to address SDN security challenges.
Juniper recently expanded its SDSN platform through technology alliances with several other vendors, such as Hewlett Packard Enterprise's Aruba, Netskope and ForeScout Technologies, incorporating their products in areas such as cloud application security and endpoint protection. Walker explained how the SDSN platform combines these third-party technologies into a cohesive unit that can respond to security threats as a whole, rather than the individual pieces.
"It's an open strategy," Walker told SearchSecurity, adding that a Juniper-only approach to SDN isn't practical. "Now the network can actually morph from a collection of components and boxes to the network being intelligent itself. Just imagine a future state where the network is an intelligent entity. So the network -- not the router, not the switch, not the firewall -- will make localized decisions."
In addition to discussing SDN security challenges and the SDSN platform, Walker also talked about machine learning advantages, the value of threat intelligence and why investing in employee security education was the best money he ever spent as a CISO. Listen to the full interview with Juniper's Kevin Walker in the latest episode of SearchSecurity's Risk & Repeat podcast.