What is a mobile app (mobile application)?
A mobile app (or mobile application) is a software application developed specifically for use on small, wireless computing devices, such as smartphones and tablets, rather than desktop or laptop computers.

Mobile apps are sometimes categorized according to whether they are web-based or native apps, which are created specifically for a given platform. A third category, hybrid apps, combines elements of both native and web apps.
In today's digital age, mobile apps are an essential part of most people's daily lives. From social networking and entertainment to productivity and business, mobile apps play a vital role in how we interact with technology.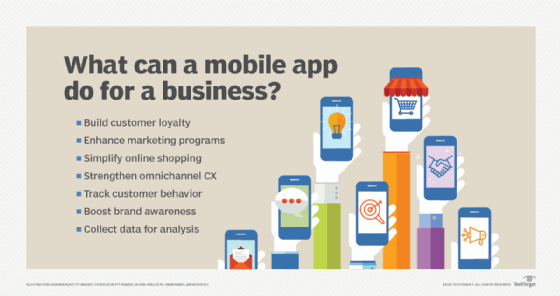 How are mobile apps built?
Mobile apps are built using a variety of programming languages and frameworks, and they can be downloaded and installed from app stores such as the Apple App Store or Google Play.
Mobile apps are designed to provide a wide range of functions and services and with consideration for the demands, constraints and capabilities of the devices they're built for. For example, a gaming app might take advantage of the iPhone's accelerometer.
Other examples include games, social media platforms, email clients and banking apps. They can also be used to access information, such as news and weather updates, and to perform tasks, such as online shopping and booking travel.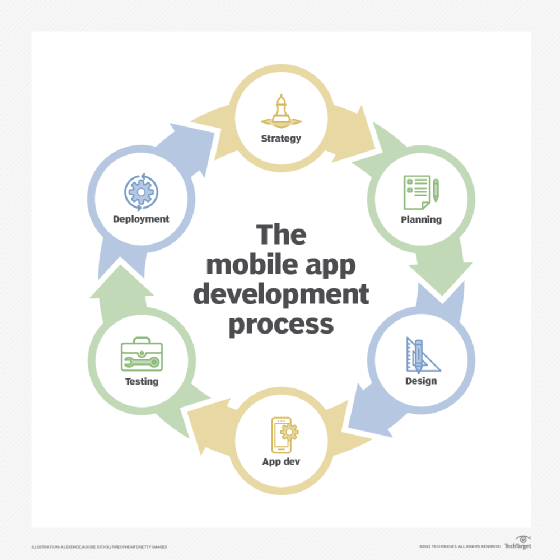 How does a mobile app work?
Mobile apps are designed to run on specific mobile operating systems such as iOS, Android and Windows Phone. When a mobile app is downloaded and installed on a device, it is stored in the device's memory and is launched using the device's operating system.
When a user opens a mobile app, the app communicates with the device's operating system and other built-in software components to access the device's hardware and services such as the camera, GPS and internet connection. The app then uses this information to provide its specific functions and services to the user.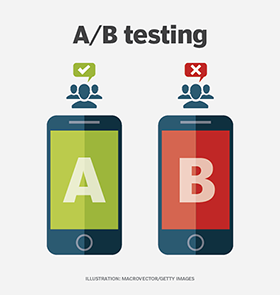 Advantages of mobile apps
There are numerous advantages to using mobile apps, namely:
Convenience. Mobile apps can be downloaded and installed on a device, allowing users to access the app's functions and services at any time, from anywhere.
Personalization. Mobile apps can be customized to meet the specific needs of individual users, providing a personalized experience.
Offline access. Many mobile apps can be used offline, providing access to important information and features even when an internet connection is not available.
Push notifications. Mobile apps can send push notifications to users, providing real-time updates on important information and events.
Disadvantages of mobile apps
However, there are some disadvantages and considerations to keep in mind when using mobile apps. These include:
Limited functionality. Mobile apps are designed to provide specific functions and services, and they might not be able to provide the same level of functionality as a desktop application.
Limited compatibility. Mobile apps are designed to run on specific mobile operating systems, and they might not be compatible with all devices.
Security concerns. Mobile apps can access sensitive information on a device, and they might not have the same level of security as a desktop application.
Limited updating capability. Some mobile apps might not be easily updated, and users might need to download a new version of the app to access the latest features and bug fixes.
While mobile apps offer convenience, personalization and offline access, they also have limitations in terms of functionality, compatibility, security and updating capability. Business software buyers should consider the advantages and disadvantages of mobile apps when deciding on a distribution method for their software.
As the mobile market continues to grow, mobile apps are becoming an increasingly popular way for businesses to engage with customers and employees, providing a convenient, personalized and secure way to access important information and perform tasks on the go.
Learn how to create a mobile app for a small business and explore the benefits of mobile app A/B testing.
This was last updated in
February 2023
Continue Reading About mobile app