Definition
Tata Consultancy Services (TCS)
What is Tata Consultancy Services (TCS)?
Tata Consultancy Services (TCS) is one of the largest multinational IT service and consulting companies. It is headquartered in Mumbai, India, but has offices globally. TCS is well known in the e-governance, banking and financial services, telecommunications, education and healthcare markets.
TCS is a major player in the IT space. It currently has over 600,000 employees and a market cap of over $200 billion.
Tata Consultancy Services history
Tata Consultancy Services was formed in 1968 as one of the first IT companies in India. Many of its early customers were national banks. Its history with the large enterprise financial sector from the early days of computers provided much experience in the financial services market.
In 2004, TCS became a publicly traded company. It has since become one of the largest and most profitable companies in India.
TCS is a subsidiary of Tata Sons, a major Indian holding company. Tata Sons owns shares in many large Indian companies. Some of the industries of these other companies include airlines, automotive, consumer goods, hotels and steel manufacturing.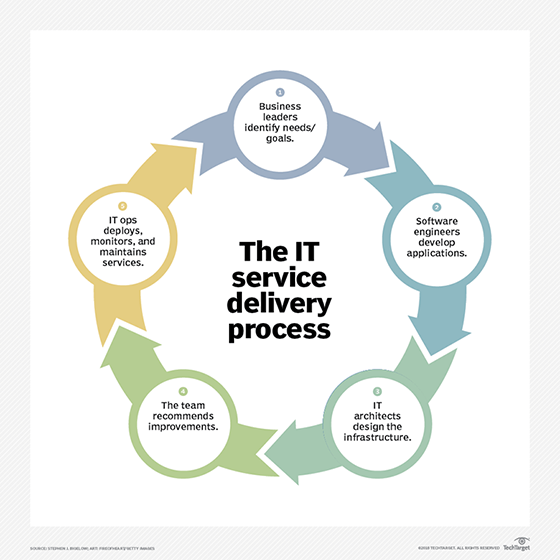 Tata Consultancy Services industries
TCS has a large portfolio of products and services:
financial: accounting, banking, capital markets and insurance;
management: HR, payroll, retail management and portfolio management;
business intelligence: enterprise resource planning, analytics, internet of things, machine learning and business automation;
medical: pharmaceuticals and clinical trials management; and
IT: networking, managed services, development and outsourced IT with TCS Business Process Services.
See also: IT consultant, IT service delivery and managed IT service.
This was last updated in
August 2022
Continue Reading About Tata Consultancy Services (TCS)