Based off or based on – Which is correct?
Writing for Business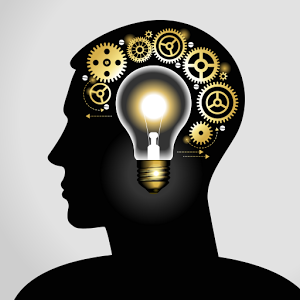 Critical thinking asks if a conclusion is ______ evidence or gut feelings.
A. based on
B. based off
Answer: A
Based off (sometimes seen as based off of) is increasingly common and frequently heard in conversation. However, the term is incorrect and based on is the correct word choice.
The Chronicle of High Education explains how the term based off has seen a dramatic rise since the 1980s and seems to mostly be used in speech rather than writing for now.
Dig Deeper on Writing for Business