Fulfill or Forfill – Which is correct?
Writing for Business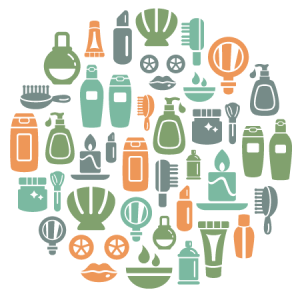 The CPG industry faces new challenges to _______ the changing needs of the digital customer.
A. fulfill
B. forfill
Answer: A
Fulfill is correct, meaning to satisfy, carry out or bring to completion. The word 'forfill' does not exist. Fulfill is one of those words that seems odd to say, and therefore can often sound like someone is saying 'forfill' instead.
Dig Deeper on Writing for Business